Revolution Slider Error: The param Slider Width should not be empty.
MY STORY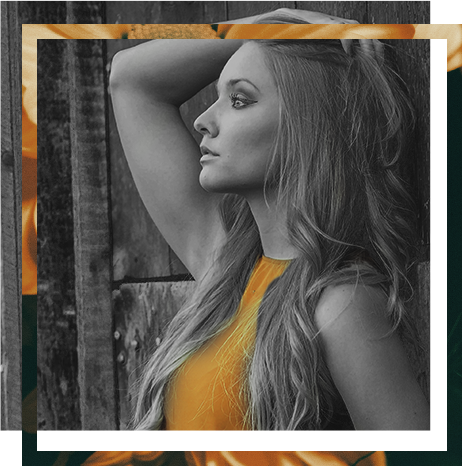 Music can change the world because it can change people.
It's so cool to pick up the guitar and create something that didn't exist 5 minutes ago. You can write something that no ones ever heard before. It's music at your fingertips.